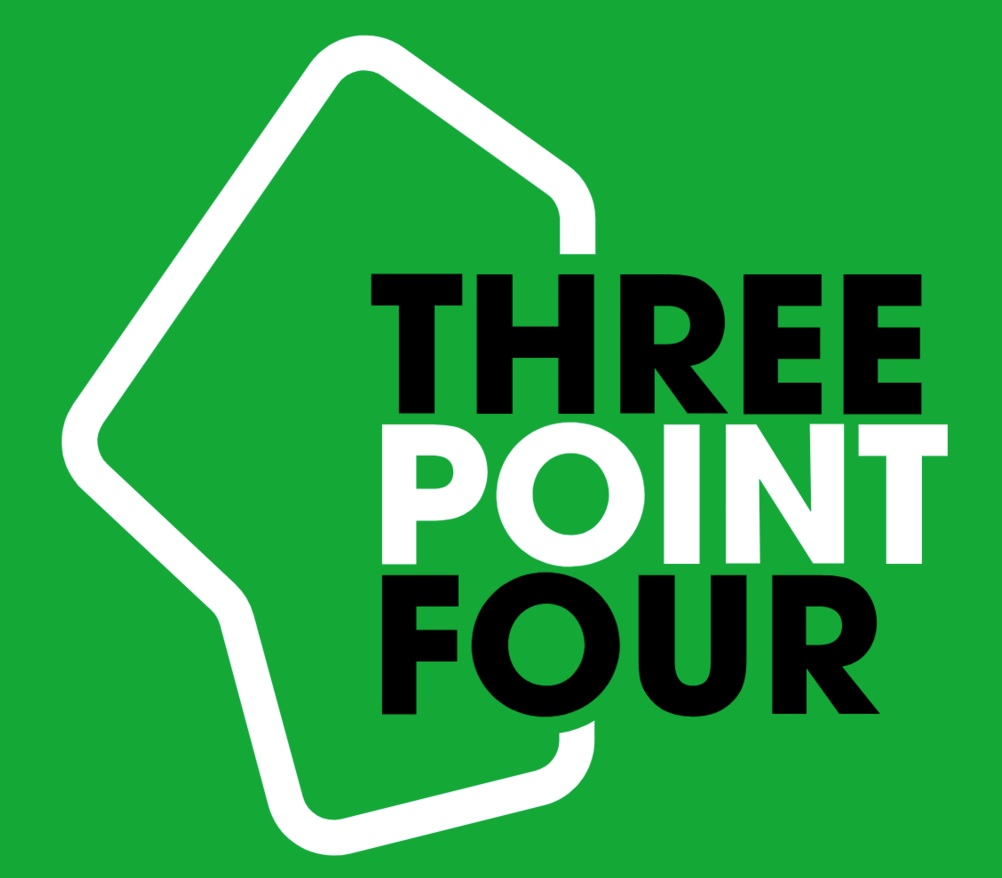 In 2017 I launched the creative agency Three Point Four Media with Noah Davis. We specialize in all things editorial, from digital magazines and branded content to podcasts and old fashioned print.
You can read more about what we do here.
Select clients: FIG, Fifth Wall Ventures, Jane Street Capital, Major League Soccer, Seabourn, Time Inc, Visit California.
Contact: info@threepointfourmedia.com